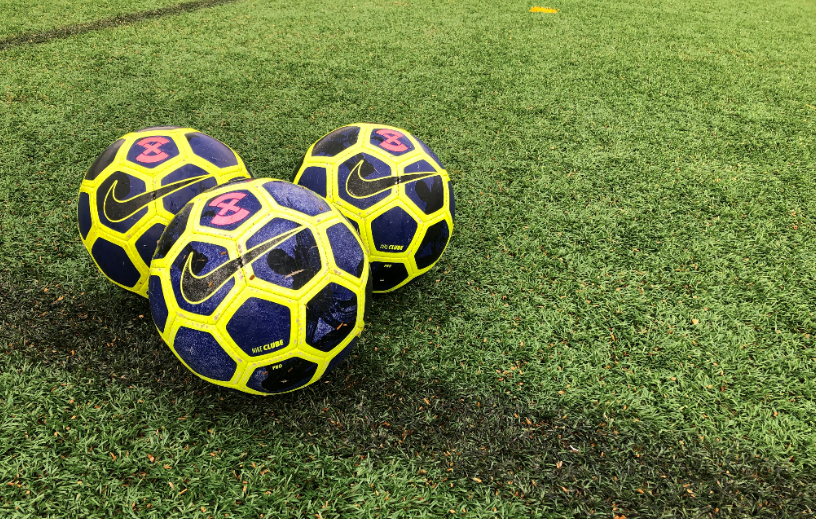 VSA FC is excited to continue the development of our players through the game of Futsal during the Summer months!

Where: Long Park Turf Fields
Who: 2012 - 2003 Birth year players
When: 6/12 - 6/19 - 6/26 - 7/10 - 7/17 - 7/24
Cost: $125 Per Player
Program Objectives:
Provide quality training and demanding learning environment

Provide technical/tactical training in the game of Futsal

Provide players with quality localized training
Training will incorporate Futsal techniques and fundamentals within a challenging and competitive environment. Each session will finish with 5v5 Futsal games to encompass traditional Futsal rules and regulations.
If you have any questions regarding the program please reach out to Futsal Director, Nick Foglesong at Nfoglesong@vsaonline.org